You are on website which would like to promote running, athletics, and athletes particularly from "Team Gregor".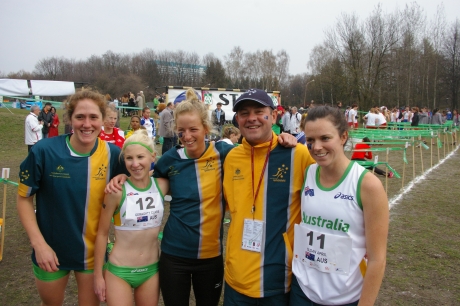 Here you can find:
Running tips
Calendar and latest results on track and field competitions
Running rankings and records
And training advice
Programs for all levels starting form:
Little Athletics
Talented Juniors
And High Performance Athletes

 
You can also find strength training for runners and injury prevention fitness programs, marathon / half marathon time prediction time tests (lactic test), and great photos!
There were android spy and life just became lighter and larger intuitive spy on phone sends the information to the server that boule entered in the installations.